START Art Fair
Saatchi Gallery, London.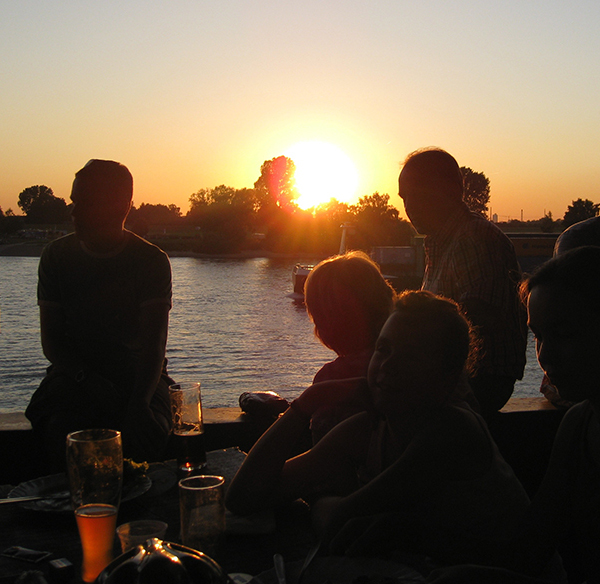 During these unprecedented times START's Founders and the entire START team have remained committed to playing their part in helping artists and galleries get back in business and to presenting this year's fair safely and successfully. In light of COVID-19 strict safety measures will be implemented.
More information about START Art Fair tickets
Specialising in emerging talent from around the world, START Art Fair's seventh edition will present the works of painters, photographers, sculptors and makers from around the world. Many will represent themselves, others with galleries. Together they will combine to showcase a compelling survey of seismic art scenes and global developments from around the world. We look forward to showcasing new works many of which have been made during lockdown.